Donate today and Show Your Support of el Museo
Your donation to El Museo allows us to exist and continue our efforts in promoting Northern New Mexican culture in the community. Any donation amount is welcome. Remember that your support is also tax deductible.
El Museo has been supported by grants and donations since its inception. Anonymous and private donations, grants funded by local and national organizations and programming and capital outlay from the State of New Mexico have kept the doors open and the walls standing for over 25 years.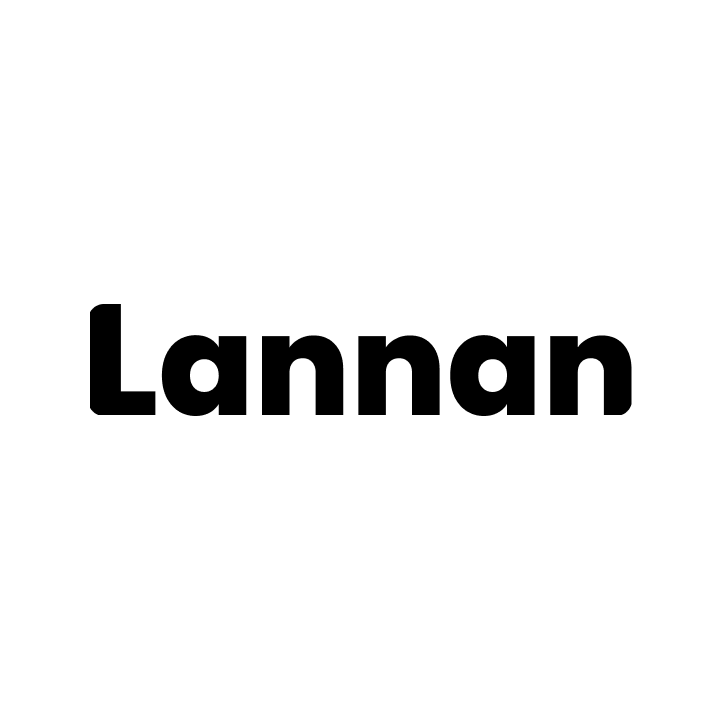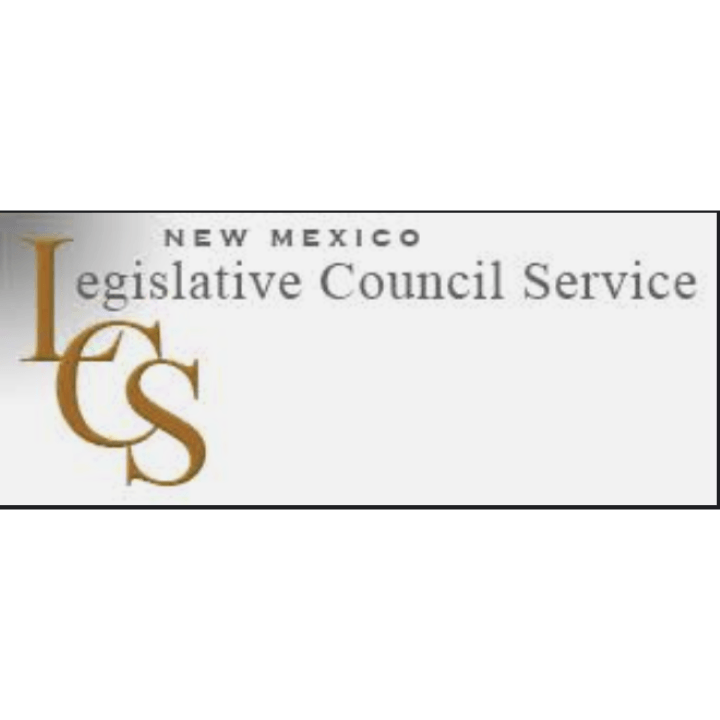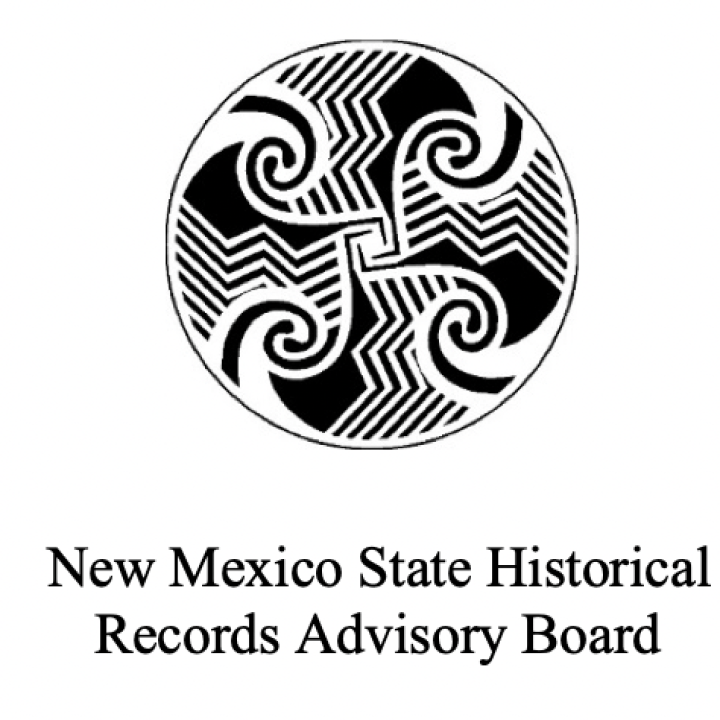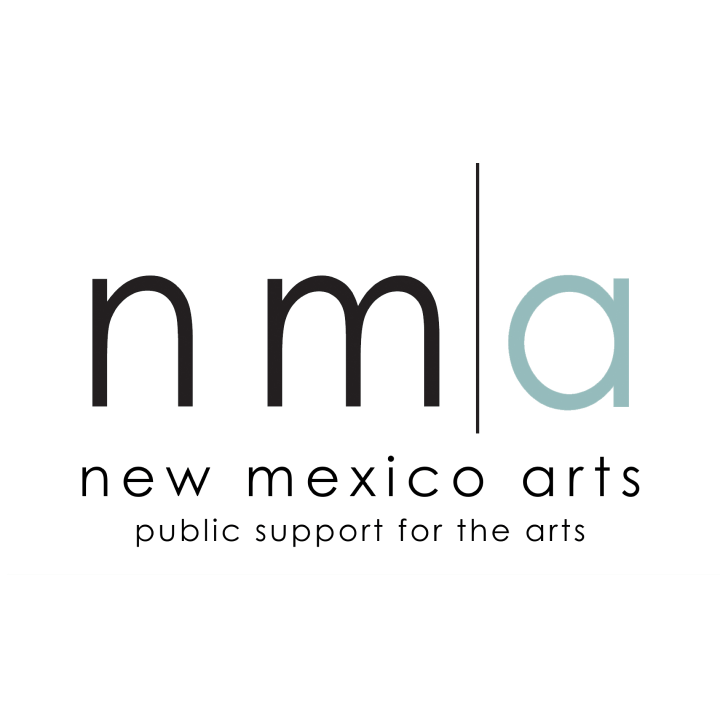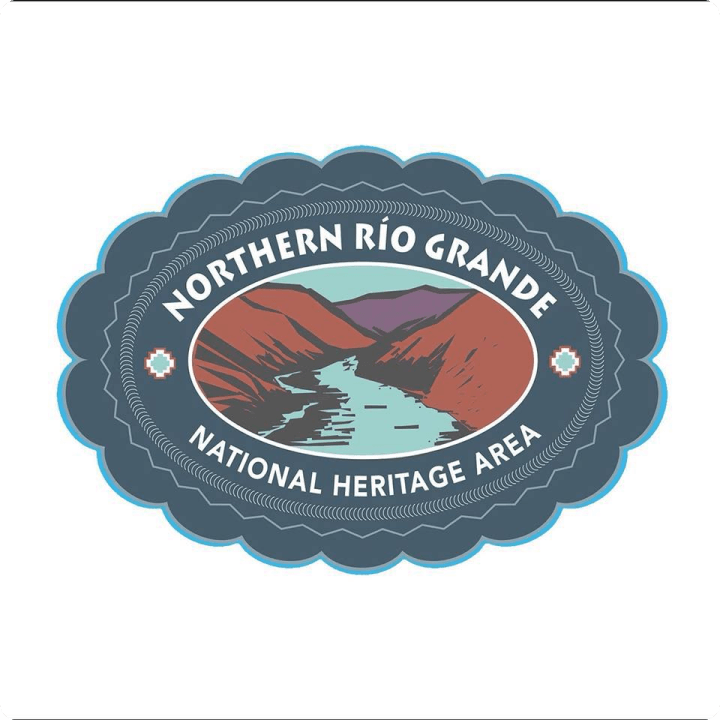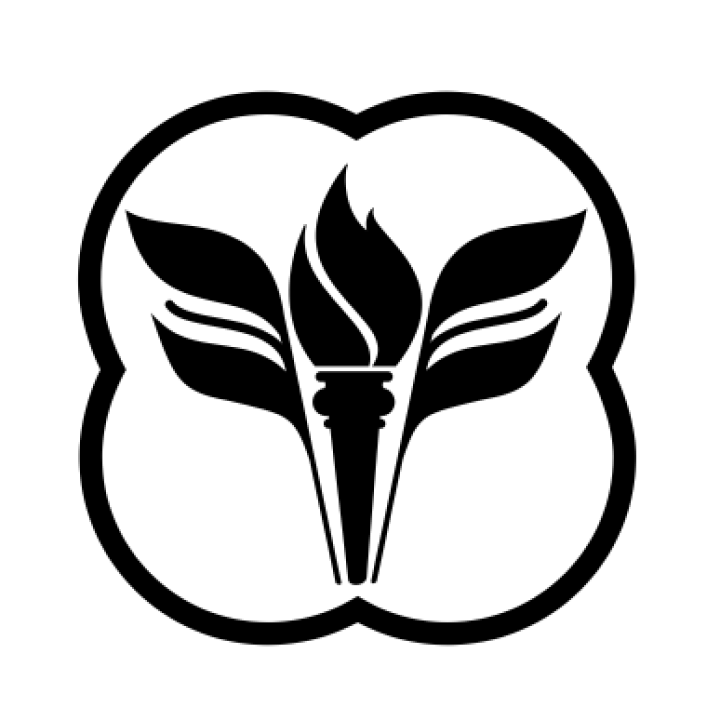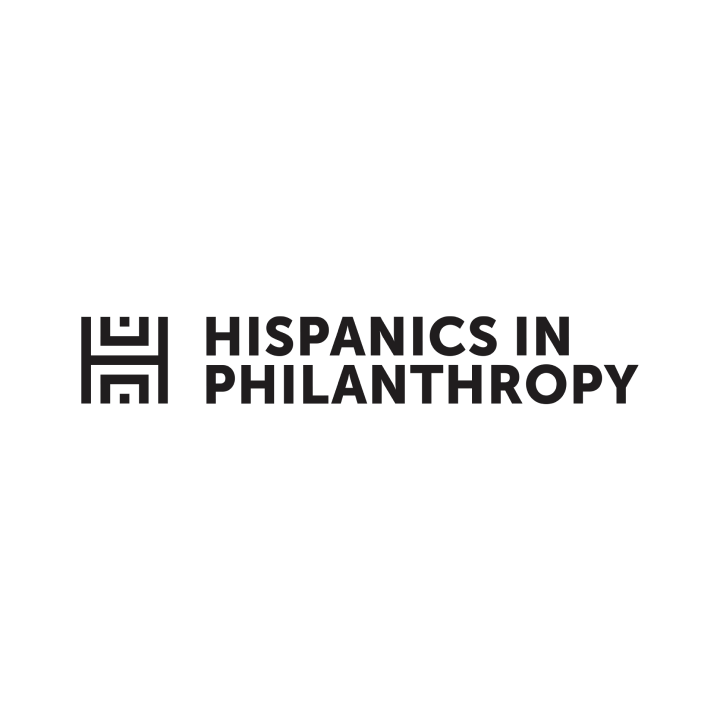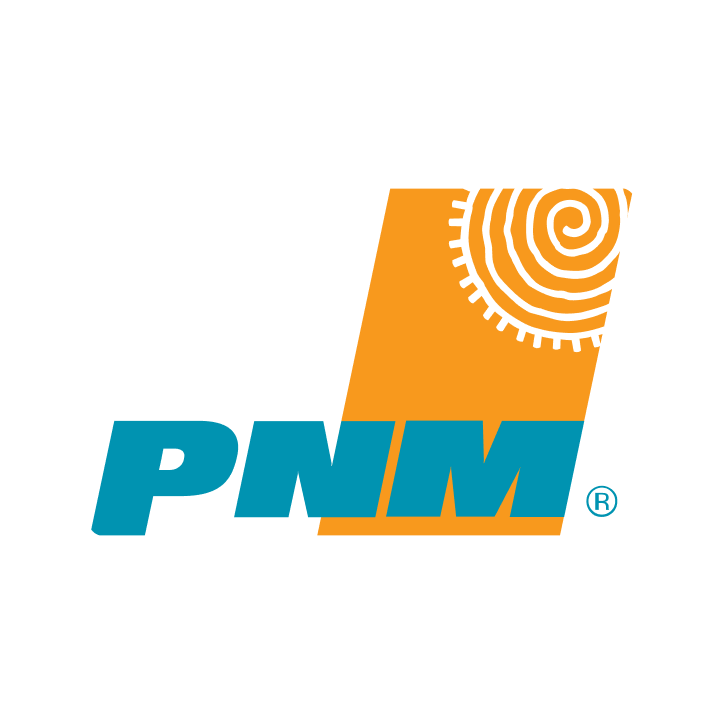 One of our first grants received was from The Frost Foundation in 2000 to support La Voz Festival of the Americas. At that time, el Museo's 31,000+ square feet of warehouse were exactly that, bare, unilluminated warehouse space with unfinished concrete floors and a roof with holes so big you could see the sky. A donation of props from a performance of The Beggar's Opera by The Santa Fe Opera followed by a grant from Hispanics in Philanthropy for facility renovation helped create our theater, which after 23 years of operation is preparing for another upgrade. Grant monies from New Mexico Arts have maintained our programming and facility and our permanent collection is constantly enriched by pieces donated by private collectors and local artists. El Museo's entry mosaic, created by artist Sam Leyba, was made possible by a grant from the Northern Rio Grande National Heritage Area. Capital Outlay funds from the New Mexico State Legislature are indispensable for keeping the building up to city code, being properly heated and warmed in the winter, and currently ensuring ADA access in a space which was never originally designed for performances and exhibits. These and many other organizations including the Lannan Foundation and PNM Resources Foundation have allowed el Museo to focus on its mission as a space for celebrating local community, and to co-recieve other funding, such as a recent regrant from the New Mexico Historical Records Advisory Board, to support local academics and scholars with archival research, helping preserve New Mexico's history.